Acquired in January 2015, Aquis Farm is a world-class, 447-hectare thoroughbred breeding facility at Canungra, in the Gold Coast hinterland, in Queensland. Created through the amalgamation of several large acre properties Aquis Farm's state-of-the-art facilities have been expertly restored and maintained and without a doubt stands as the best thoroughbred stud in Queensland.
Aquis Farm's first stallion roster in 2016 comprised four top sires  – Spill The Beans, Holy Roman Emperor, Benfica and Domesday. Over recent years the stud's roster has continued to grow and in 2023 comprises [7] sires with both Danehill line stallions and Danehill outcross stallions represented.
Throughout its history Aquis Farm built a reputation for providing Queensland breeders with access to a selection of outstanding physical specimens from many of the leading bloodlines in the country, at fees that ensure the longevity of breeders within the industry.
Aquis was founded on the belief that success is achieved through teamwork, innovation and supporting clients and the industry at all levels and looks forward to continuing to make a contribution to the success of the Queensland racing industry.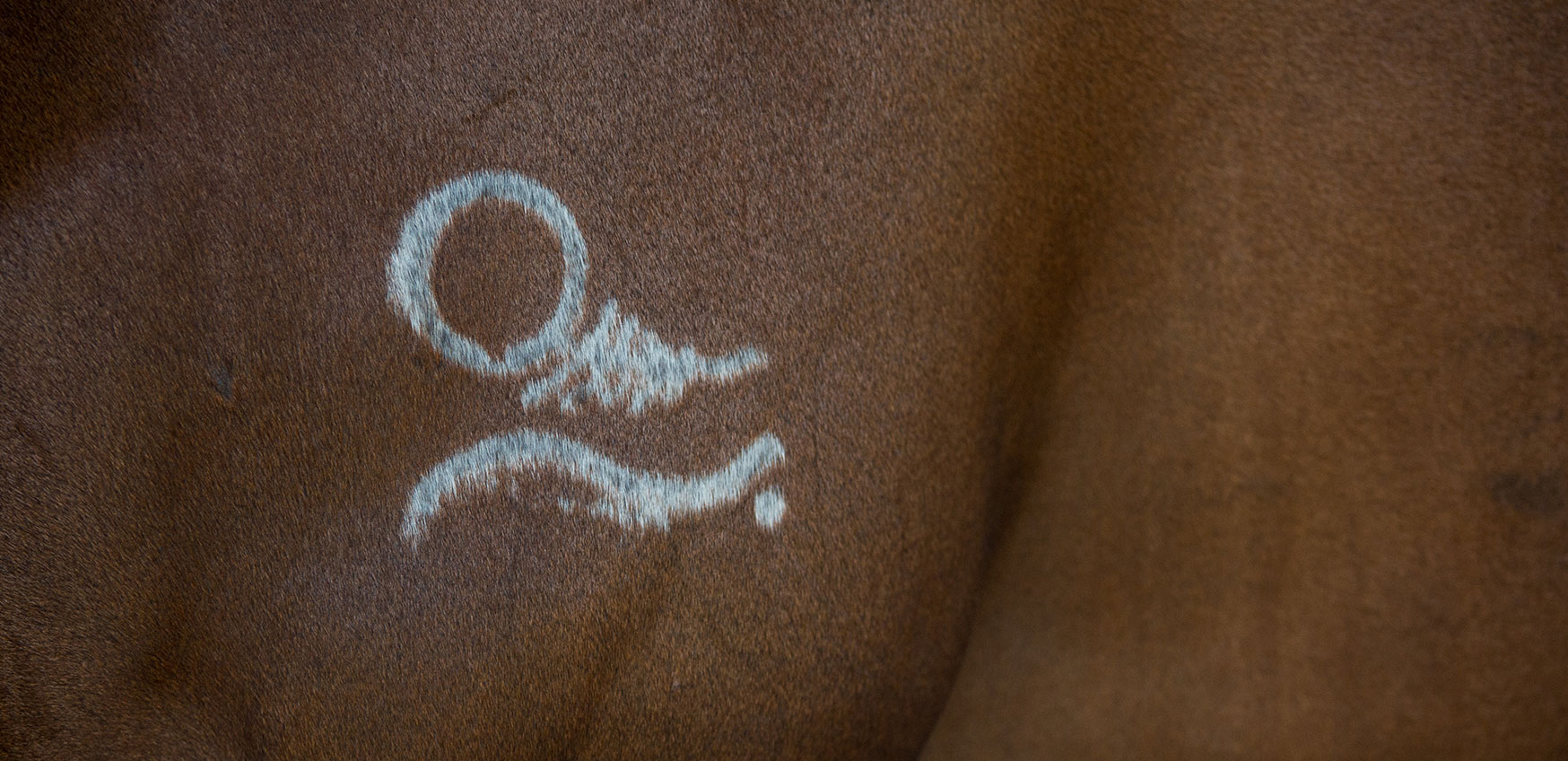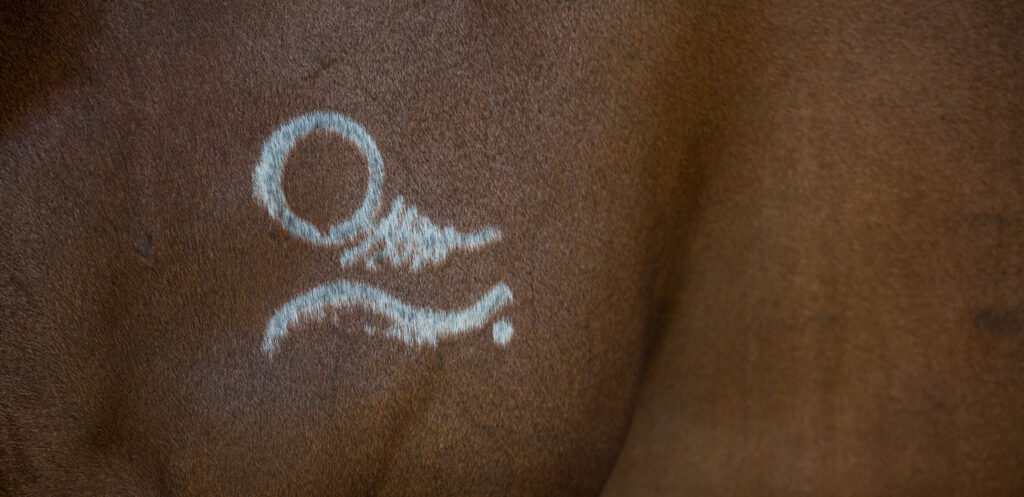 Through an unrelenting commitment to identifying and bringing to market high quality stallions, we will help build the quality and standard of racing in Queensland and become the largest and most respected partner to the State's vibrant racing industry.